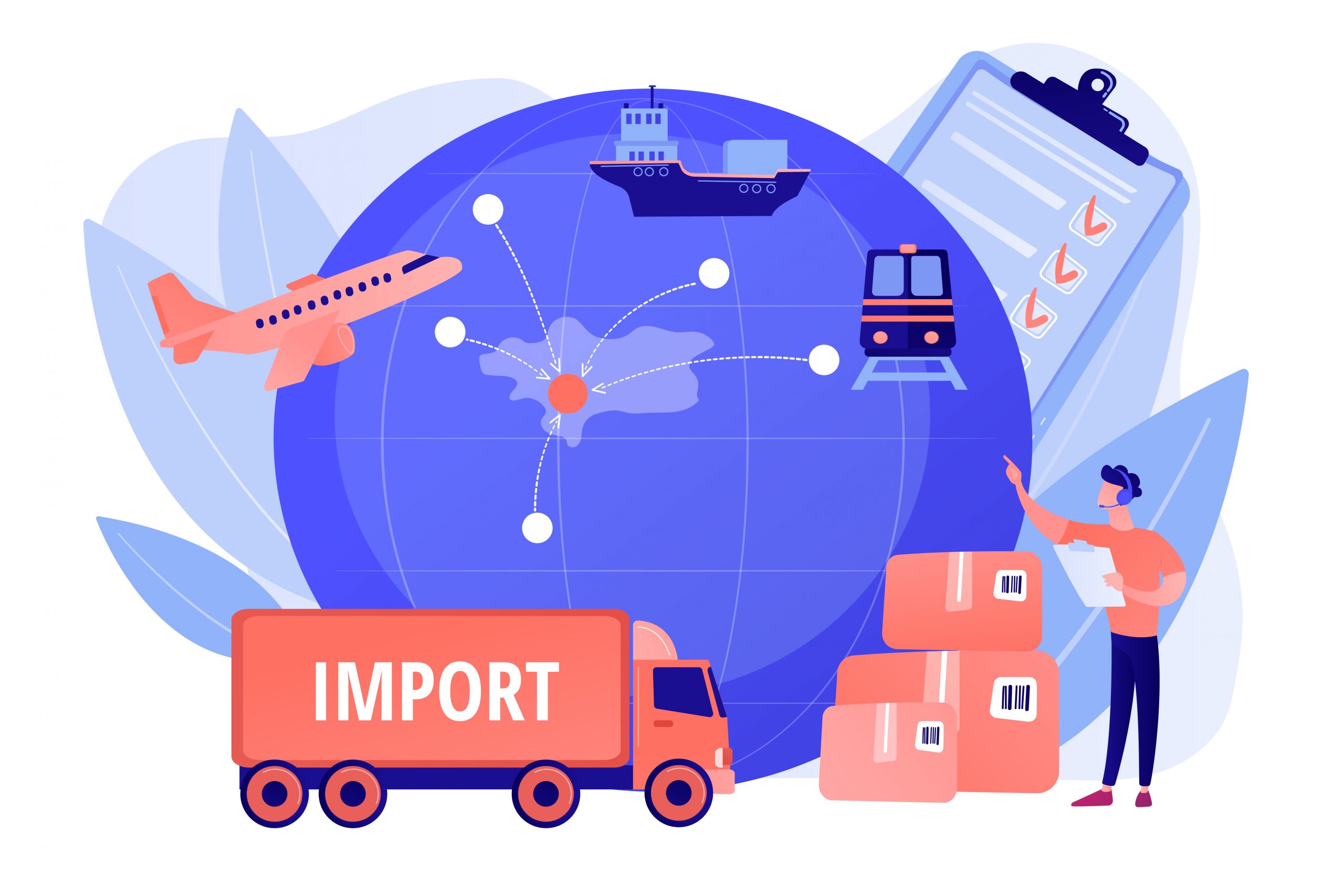 Transforming Logistics and Customs Operations with Papirus AI
Welcome to a new era of document processing in the logistics and customs industry. At Papirus AI, we understand the dynamic and fast-paced nature of this sector, and that's why our AI-powered solution, Papirus AI, is designed to revolutionize efficiency, accuracy, and compliance for logistics and customs operations.
Effortless Customs Documentation
Navigating customs documentation is a complex endeavor, and Papirus AI simplifies the process. Our advanced AI algorithms extract critical information from shipping manifests, invoices, bill of ladings and other customs documents with unparalleled accuracy. This streamlines the customs clearance process, reducing delays and ensuring smooth cross-border transactions.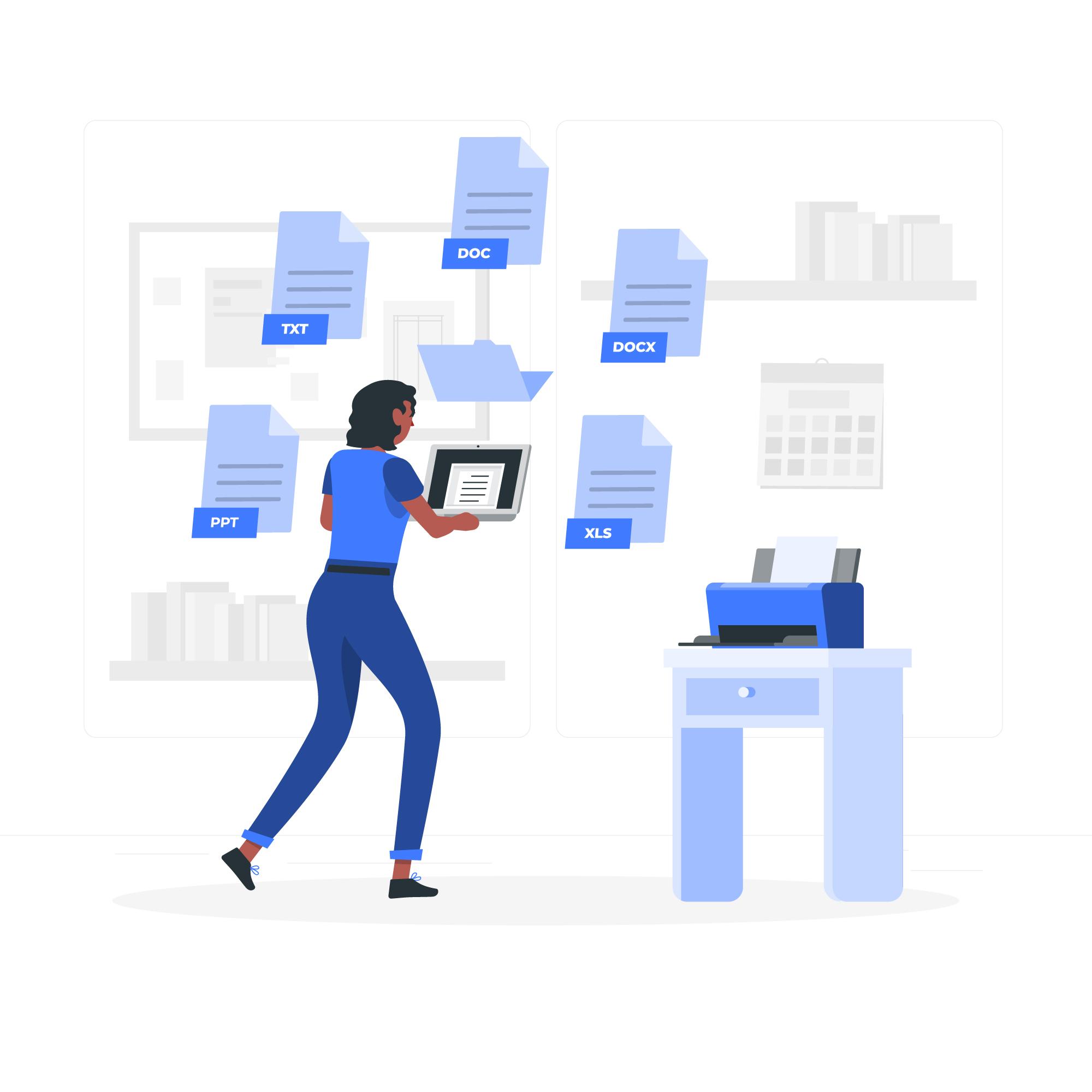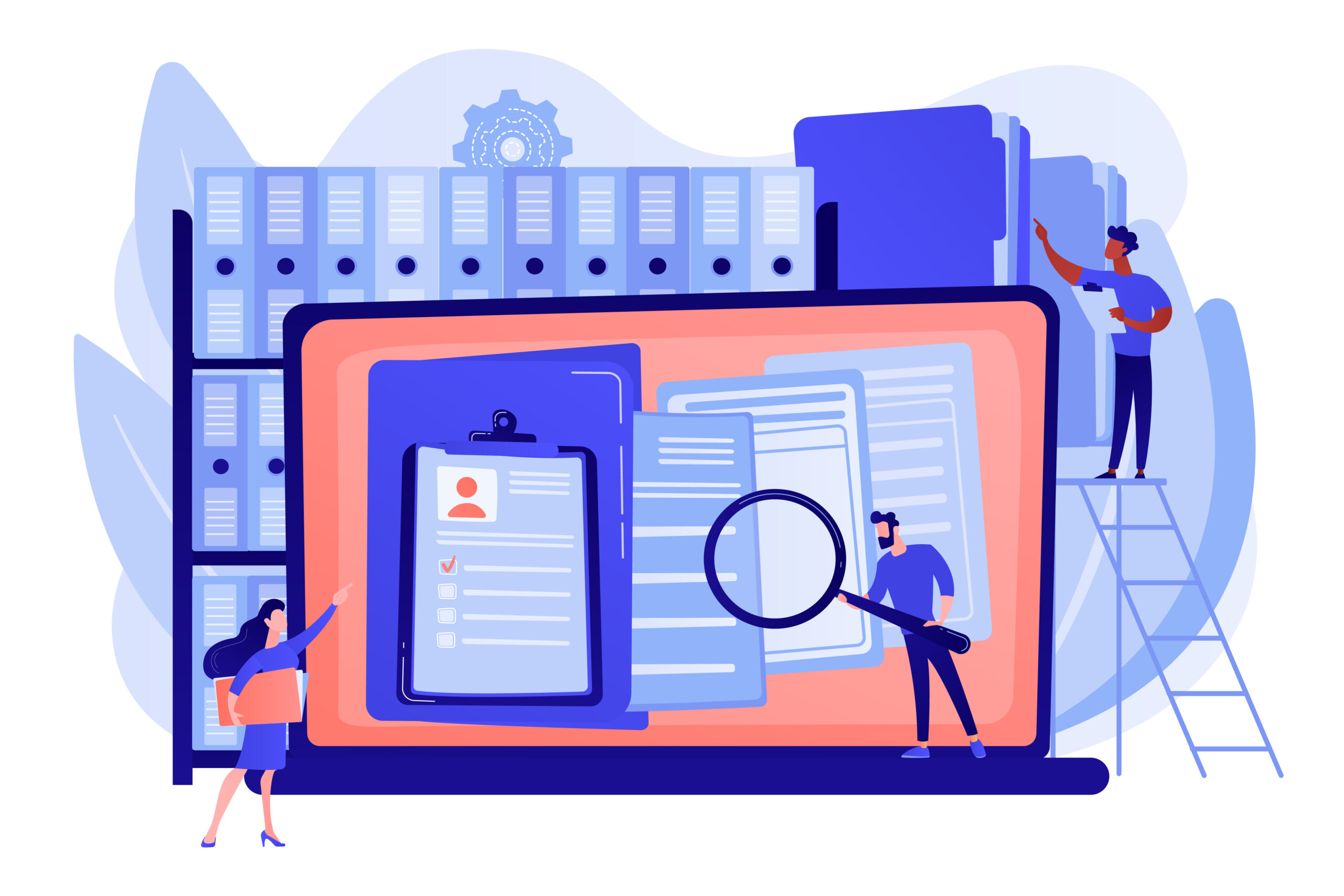 Streamlined Logistics Data Processing
Efficiency is key in logistics, and Papirus AI is your partner in optimizing data processing. From bills of lading to delivery confirmations, our solution swiftly captures and digitizes essential logistics data. This allows for real-time tracking, improved processes, and enhanced supply chain visibility, driving operational excellence.
Enhanced Supply Chain Visibility
Supply chain efficiency hinges on accurate data. Papirus AI ensures that data from bills of lading, packing lists, and other logistics documents is extracted with impeccable precision. By maintaining accurate records, businesses gain enhanced visibility into their supply chain, enabling better planning, optimization, and informed decision-making.
See Our AI-powered OCR Solutions in Action. Request a Personalized Demo.