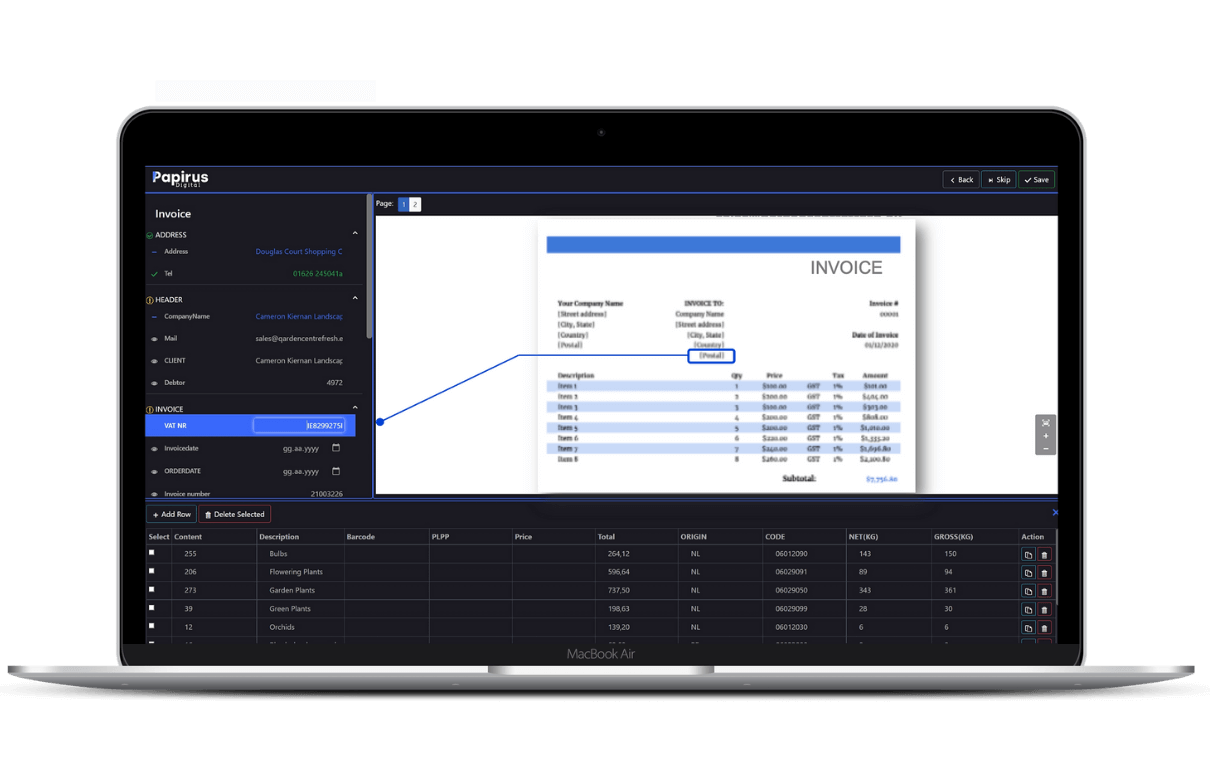 Papirus AI Platform
Effortlessly extract data from your documents, minimizing manual labor and enhancing time management.
Welcome to
Papirus AI
, the trailblazer in AI-powered Optical Character Recognition (OCR) solutions. Our cutting-edge technology is expertly designed to streamline and elevate the document processing experience across various industries such logistics, customs, finance, insurance, and banking and more.
Easy Integration
Achieve rapid, adaptable, and seamless integration through our readily available APIs and output channels
On-Premises Flexibility
By offering on-premises (on-site) installation, we alleviate enterprise concerns regarding information security, legal compliance, and uninterrupted business operations.
Table Extraction Expertise
Extracting valuable data from tables and line items with unparalleled accuracy. Our AI algorithms have been meticulously trained to interpret complex tabular structures, enabling seamless extraction of critical information.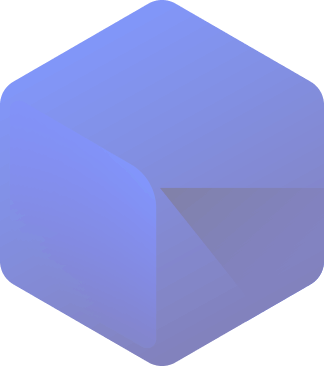 Templateless Design
Leveraging its AI-driven recognition infrastructure, there's no need for distinct template designs for each type, ensuring seamless usability. Benefit from pre-trained models that simplify the process.
Scalable
Effortlessly handle high-volume documents with swift processing times, utilizing its multi-server capabilities and intelligent queue management for optimal efficiency.
ROI from Day One
Not only reduce manual effort but also deliver a rapid Return on Investment from the moment you integrate them into your workflows.
Papirus Box
Classification
Extraction
Signature Capture
Barcode&QR Reading
Output
API
E-mail
Robots
Folder
DMS/ERP/CRM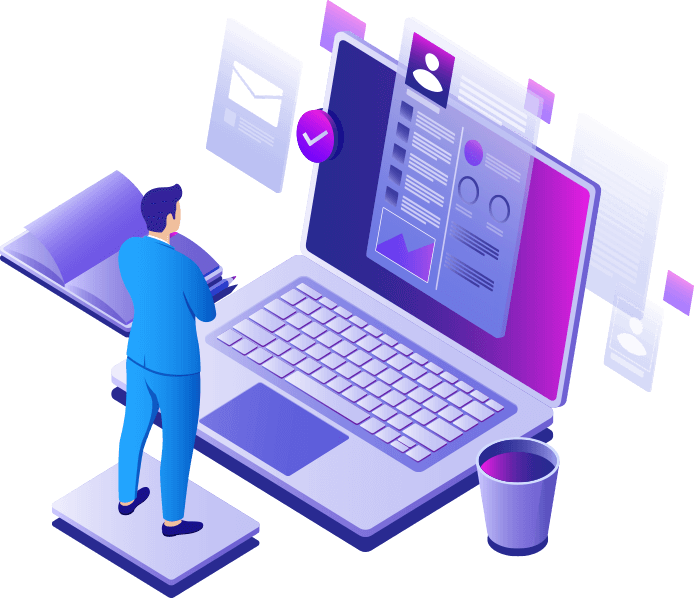 Beyond Traditional OCR
Born from extensive document capture expertise, Papirus AI offers users remarkable advantages, all thanks to its exceptional Artificial Intelligence capabilities.
See Our AI-powered OCR Solutions in Action. Request a Personalized Demo.